Resolute Recovery, located in Lynn Massachusetts, offers outpatient care to those struggling with drug and alcohol addiction. We treat alcohol, substance abuse, and co-occurring mental health conditions to help our clients lead full, sober, and manageable lives within the community. Resolute offers a continuum of care ranging from day treatment or partial hospitalization program (PHP), intensive outpatient program (IOP), and an outpatient program (OP) to provide support for an individualized patient journey. Our treatment plans aim to help those searching for treatment local to Lynn, enabling community-based recovery.
Seeking treatment for drug and alcohol abuse can be overwhelming. Patients and their families often don't know where to start and have a lot of questions. Resolute Recovery will help you. Here are a few of the questions potential clients often have.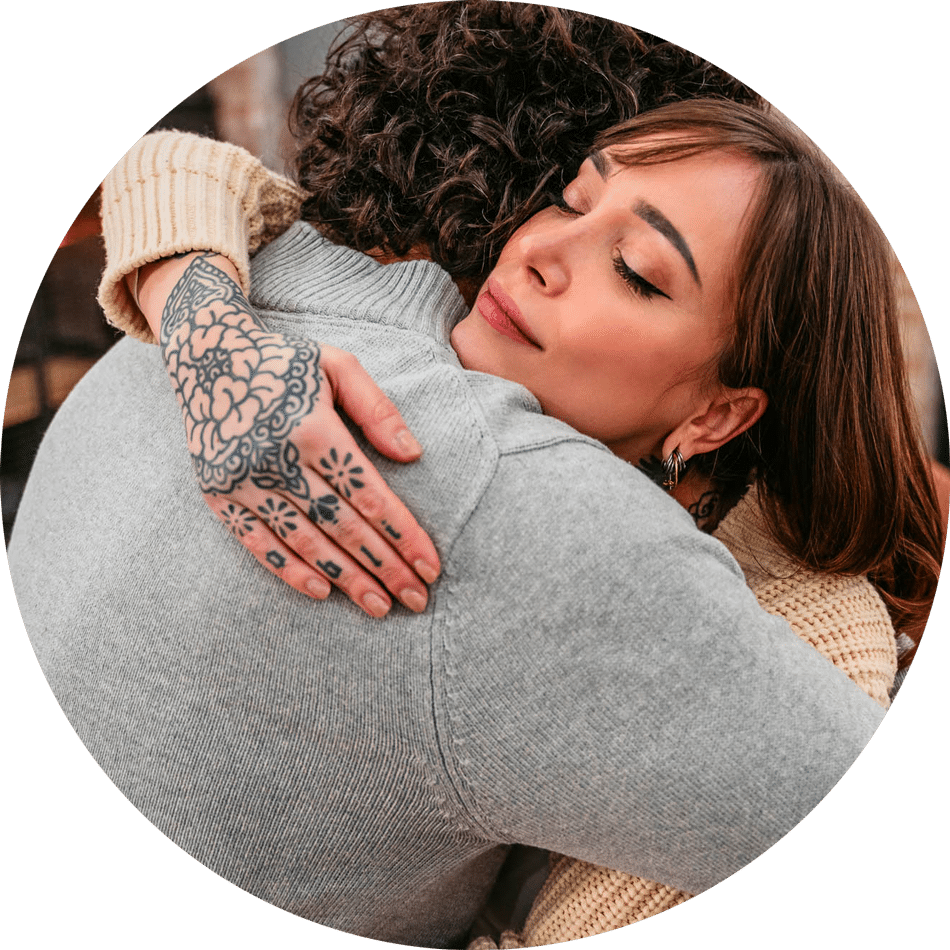 What does Resolute Recovery treat?
Our program is designed to offer community based treatment in Lynn to people struggling with a host of different substances. Below are some of the things our patients struggle with.
Alcohol addiction
Heroin addiction
Prescription medication abuse
Co-occurring mental health
Xanax addiction
Stimulant Addiction
What about my job?
The purpose of treatment is to better your life, not make it more difficult. The admissions team will determine the best course of action to maintain or regain employment.
What about my family?
Family is so important. Fostering growth and positive family relationships is paramount to recovery from drug and alcohol abuse. Our clinical team will discuss an individualized plan for help with family issues.
Will Resolute Recovery help me with court requirements?
Substance abuse and mental health issues often cause people to become involved with the courts for various reasons. Resolute Recovery offers case management services to assist with any court related items.
What kind of therapy is offered at Resolute Recovery?
Clients are offered both group and individual care at Resolute. Some of the topics and therapies offered are listed below.
Relapse Prevention
Psychiatry
Individual Therapy
Motivational Interviewing
Art Therapy
Spiritual Psychology
Anger Management
Meditation
DBT
CBT
Triggers and Cravings
Life Skills
Everyday Health
Art Therapy
Case Management
Life Coaching
Mindfulness
Guided Visualization
Deep Relaxation
12 Step programs
What does treatment cost?
Thinking about the cost of treatment is overwhelming. Insurance coverage for the Resolute program may be an option. Our admissions staff will determine and communicate to you if there will be any cost to you or your loved one.
What is Day Treatment or Partial Hospitalization (PHP)?
PHP is the highest level of care offered at Resolute Recovery and provides clients with daily treatment for about 25-30 hours a week. This may be ideal for someone who has just completed either a detox or residential program. PHP helps to establish a foundation for long term recovery in a structured setting but still allows for patients to go home when the clinical day is finished.
What is an Intensive Outpatient Program (IOP)?
IOP is an intensive outpatient program that provides 3-5 weekly treatment sessions ranging from about 10-20 hours a week . This level of care is often best for clients that are stepping down from PHP or someone determined by the clinical team to be an appropriate fit.
What is Outpatient (OP)?
Outpatient (OP) is the lowest level of care offered at Resolute Recovery. Clients attending outpatient care will be fully immersed in their local recovery efforts while still being supported by the Resolute Program one time a week.
What is Evening IOP?
With the introduction of our Virtual Intensive Outpatient Program (IOP) in Lynn, we can now serve a wider range of individuals seeking addiction treatment. Whether you are located in Lynn or the surrounding areas, our virtual IOP provides a convenient and accessible option to receive the support you need.
Resolute Recovery now offers an Intensive Outpatient Program (IOP), available from 5-8:30 PM on Mondays, Tuesdays, and Wednesdays.
Andrew O'Neill
Executive Director
Andrew is the Executive Director here at Resolute Recovery. He began working in the recovery field as a recovery specialist before moving on to Case Management and Admissions. Andrew's most recent experience was serving as the Director of Operations at an inpatient detox and residential facility. He has experience managing inpatient and aftercare, developing treatment plans as well as counseling individuals and groups. He earned his Degree in Communications from Worcester State University. In his role as Executive Director, Andrew maintains open communication and oversees coordination between facility staff, the attending physician, patients, and their families.
Susan Smith
Clinical Director
Susan Smith, the Clinical Director at Resolute, has been involved in the Human Services and Counseling field for almost 30 years. She holds a degree in Human Services and Substance Abuse Counseling, is a licensed Drug and Alcohol Counselor, and attended the Counseling Psychology Program at Lesley College. Susan was actively involved in day to day operations of several recovery programs before moving to management and brings her experience and understanding of the supervision and evaluation of client programs and staff.
Andrew Finlay
Program Director
Andrew is the Program Director and has been involved in the recovery community since 2017. He understands the importance of solid decision making, conflict resolution through deescalation techniques, and collaboration with the patient and their family. He collaborates with all members of a team to create optimal programs for every patient.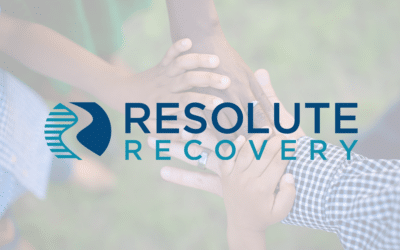 Addiction's journey weaves not only through the individual but also through their family and friends. Recognizing this intricate connection,...
read more
Location
20 Central Ave, 6th Floor
Lynn, MA 01901